Galakonzert »Zeitenwende«
Informationen
In rainy weather, the concert will take place in the Vereinshaus Horn.
Johannes Brahms, "Postcard greetings from Switzerland" (to Clara Schumann)
Gioachino Rossini, "William Tell" Overture arr. Ursula Erhart-Schwertmann
Leopold Mozart, "Sinfonia pastorella"
P. I. Tchaikovsky, Souvenir d'un lieu cher"
Arvo Part, "Pari Intervalo"
Josef Strauss, "The good old days" waltz op. 26
Johann Strauss Sohn, "Perpetuum Mobile" Polka op. 257
A. Dvořák / F. Kreisler, "Slavic Fantasy in B minor"
Herbert Föttinger, recitation
Carlo Torlontano, alphorn
Academia Allegro Vivo
Vahid Khadem-Missagh, violin and conductor
With friendly support from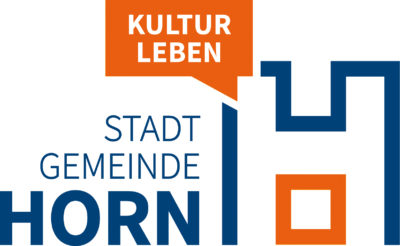 Vom Alphorn zur Violine
Das Galakonzert "Zeitenwende" ist ein Gesamtkunstwerk aus Text und Musik. Im Füllhorn des Kunstgenusses an diesem Abend ist zunächst ein Ausflug in die Schweiz, jenem Nachbarland Österreichs, mit dem Allegro Vivo eine siebenjährige Serie einleitet. Das Land der berühmten Zeitmesser diente auch in der Musik schon oft als Inspiration: Johannes Brahms schickte von hier seinen Postkartengruß mit dem "Alphornthema" an Clara Schumann, Rossini komponierte über den Freiheitskämpfer Wilhelm Tell seine berühmte Oper und Tschaikowski schrieb bei einem Kuraufenthalt sein "Souvenir d'un lieu cher". Nicht weniger zeitlos sind die Klassiker der Salonmusik, die von der Academia Allegro Vivo unter der Leitung von Vahid Khadem-Missagh aufgeführt werden, zum Jahresmotto passt da besonders gut das "Perpetuum mobile" von Johann Strauß. Ein Instrument wird an diesem Abend zu Ehren der Schweiz sogar erstmals bei Allegro Vivo erklingen: das Alphorn! Der Direktor des Theaters in der Josefstadt, Herbert Föttinger, führt mit Texten durch die Zeiten.
Tickets
Karte