Informationen
If it rains the concert will take place in Vereinshaus Horn.
from Rigmor-Gustafsson to John McLaughlin
from Stevie Wonder to Prince
Thomas Gansch, trumpet
Bernie Mallinger , violin
Cynthia Liao, viola
Sophie Abraham, cello
Igmar Jenner, violin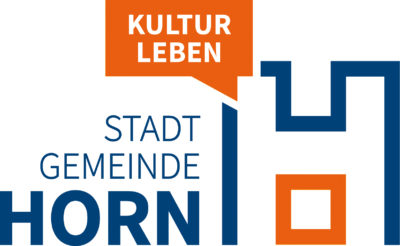 Wohin geht die Reise?
Wenn es die Zeitlosigkeit gibt, dann gibt es auch die "Ortlosigkeit" – ein Ungebunden-Sein an Plätze und Zuordnungen. In der Musikwelt führen die Grenzgänger ein faszinierendes Dasein, bei Allegro Vivo sind an diesem Abend gleich fünf von ihnen zu Gast. Die ersten vier bilden das preisgekrönte radio.string.quartet, von dem es auf 3sat Kulturzeit hieß: "Das Quartett besticht durch Experimentierfreudigkeit und sprengt alle Genregrenzen." Ihr Repertoire ist die ganze Musik und was sich daraus machen lässt. Das radio.string.quartet trifft mit dem niederösterreichischen Trompetenvirtuosen Thomas Gansch zusammen, gemeinsam besteigen die fünf Weltenwanderer ihre "Time machine" und nehmen uns mit. Wohin? Das gilt es herauszufinden. Eines steht fest: Der Moment, in dem die Reise beginnt, wird von Magie erfüllt sein.
Tickets
Karte