Informationen
Echo-Klassik award winner Benjamin Schmid pays homage to Fritz Kreisler, one of the most important violinists of the past, on the occasion of the 60th anniversary of his death and embarks on a musical world tour following his compositional footsteps.
Rudolphe Kreutzer, Etude No. 14 (arr. Benjamin Schmid)
Ludwig van Beethoven, Sonata for Piano and Violin in A major, op. 47 "Kreutzer Sonata"
Fritz Kreisler, "From Vienna around the world"
Rhapsodic Viennese Fantasytta
J. S. Bach Prelude in E (Germany)
A. Dvořák "Slavic Fantasy" (Czech Republic)
"Variations on a Theme by Corelli in the Style of Tartini" (Italy)
C. Scott "Lotusland" (Asia)
Chanson Couperin Louis XIII et Pavane (France)
"Capriccio" (Hungary)
DeFalla "Danse Espagnole" (Spain)
Benjamin Schmidt, violin
Ariane Haering, piano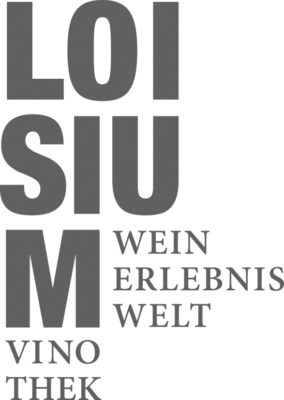 Von Wien um die Welt
Fritz Kreisler – sein Name lässt die Herzen der Musikwelt höherschlagen, seine Geigenkunst und seine mitreißenden Kompositionen erfreuen sich auch heute größter Beliebtheit. Es ist heuer 60 Jahre her, dass Fritz Kreisler in New York starb; begonnen hatte seine kometenhafte Laufbahn in Wien, wo er als jüngstes Wunderkind der Geschichte mit nur sieben Jahren an das Konservatorium der Gesellschaft der Musikfreunde aufgenommen wurde. Zu seinen Lehrern zählten Joseph Hellmesberger und Anton Bruckner. Von Wien aus ging es für den jungen Virtuosen in die weite Welt, er eroberte die Gunst des Publikums mit seinen meisterhaften Interpretationen und seinem musikalischen Stil, in dem er die Seele der Volksmusik mit den klassischen Formen verband. Ein Abend für Fritz Kreisler ist ein Momentum der Freude und der Erinnerung: Der österreichische Ausnahmegeiger Benjamin Schmid ist Allegro Vivo seit langem verbunden und entführt uns auf eine Reise in und um die Welt von Fritz Kreisler.
Tickets
Karte