Marko Ylönen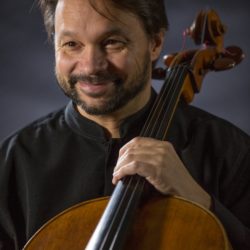 Marko Ylönen has performed in as many different roles as almost any other cellist from his generation: soloist, orchestral player and principal, string quartet member, freelance player in duos and trios, and teacher. Professor for chamber music at the Sibelius Academy in Helsinki since 2009.
Performances as a soloist and chamber musician in Europe, Japan, Australia, New Zealand and the U.S. He plays as soloist with all major Finnish orchestras and the Camerata Salzburg, the English Chamber Orchestra, the Prague Chamber Orchestra and the Netherlands Chamber Orchestra. As a chamber musician he has played with leading musicians in various ensembles at international music festivals. At the age of 15 he was one of the finalists in a national cello competition in Finland. 1990 he was an award winner in the Tchaikowsky Competition in Moscow. 1996 he won the first prize at the Concert Artist Guild Competition in New York. Marko Ylönen studies under C. Szilvay, E. Rautio, H. Rautasalo and H. Schiff.
Ylönen plays a David Tecchler Cello from 1707 owned by Suomen Kulttuurirahasto.
Concerts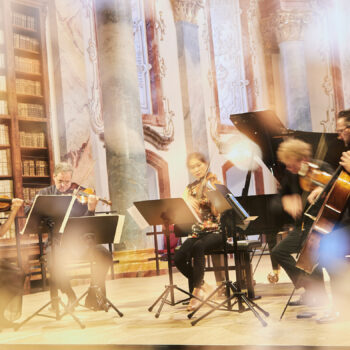 Wednesday, 24. August 2022 at 19:00
Stift Altenburg, Bibliothek - Abt-Placidus-Much-Straße 1