Informationen
In case it rains, the concert will take place in the Vereinshaus Horn.
Jazz paraphrases for 2 pianos:
Bart Howard, "Fly Me To The Moon"
John Mandel, "The Shadow Of Your Smile"
Harvey Schmidt, "Try To Remember"
Ben Bernie, "Sweet Georgia Brown"
Dave Brubeck, Selection for 2 Pianos (arr. Eduard Kutrowatz)
"Fast Life"
"Three To Get Ready"
"Castilian Blues"
"In Your Own Sweet Way"
Paul Desmond, "Take Five"
Dave Brubeck, "Summer Song"
"The Duke"
"Blue Rondo A La Turk"
Cornelius Obonya, recitation
Eduard und Johannes Kutrowatz, piano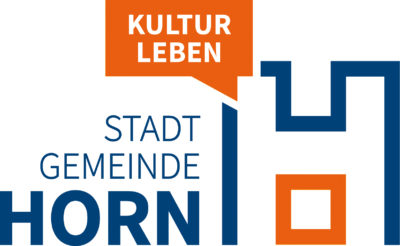 Momente der Erinnerung
Charismatische Künstlerpersönlichkeiten besuchen Allegro Vivo: Das Klavierduo Kutrowatz, bestehend aus den kongenialen Brüdern Eduard und Johannes, trifft im Arkadenhof Horn auf den Schauspieler Cornelius Obonya, der sein Debüt bei unserem Festival gibt. "Try to remember" heißt der Abend und leiht sich seinen Titel von einem Evergreen, den einst Harry Belafonte bekannt gemacht hatte: Momente der Erinnerung und der Innigkeit prägen das Programm mit kunstvollen Jazzparaphrasen für zwei Klaviere und einer Auswahl von zeitlosen Klassikern von Dave Brubeck – und nicht zuletzt ist Eduard Kutrowatz als Interpret eigener Kompositionen mit seinem Bruder zu hören. Immer wieder faszinierend ist die Explosion an Klangfülle, die zwei Klaviere im Einklang hervorzaubern können. Dazu wird Cornelius Obonya stimmungsvolle Texte und Gedanken beisteuern: "Try to remember" verspricht schon jetzt, unvergesslich zu werden.
Tickets
Karte