CoViD Info
We are constantly updating the preventive measures to enable you to have a carefree concert experience.
By purchasing tickets, you agree to the preventive measures valid at the time of the event.
In the event of an official cancellation, the ticket price will be refunded.
Informationen
Das beispielgebende Orchesterprojekt am Wiener Musikgymnasium
Im einzigen generationsübergreifenden Klangkörper Österreichs musizieren herausragende junge MusikerInnen angeleitet und geführt von BerufsmusikerInnen aus dem Umfeld des Wiener Musikgymnasiums. Zur Einleitung musiziert ein Kammermusikensemble das Quintett für Klavier und Bläser op. 16 des berühmten Jahresregenten.
Ludwig van Beethoven, Tripelkonzert für Klavier, Violine, Cello und Orchester C-Dur op. 56
Guido Mancusi, Dirigent
SolistInnen: Constanze Koblitz, Violine · Antonia Straka, Cello · Naotaka Sato, Klavier
Ludwig van Beethoven, Quintett für Klavier, Oboe, Klarinette, Horn und Fagott Es-Dur op. 16
Julia Trifu, Klavier · Kerstin Steinbauer, Oboe · Emil Stepanek, Klarinette · Mathias Hoffmann, Fagott · Daniel Hirsch, Horn
Mit freundlicher Unterstützung:
Wiener Philharmoniker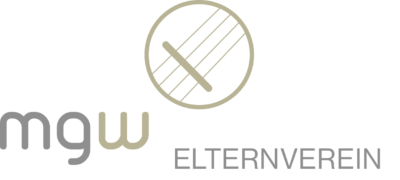 Kartenpreis: € 25,-
Kartenverkauf (Einzelplätze und Gruppen bis fünf Pesonen)
unter Berücksichtigung aller vorgesehenen Covid-Maßnahmen für ein sorgenfreies Konzerterlebnis
Muth – Konzertsaal der Wiener Sängerknaben
T. +43 1 347 80 80
E. tickets@muth.at
Tickets
Order Tickets from external Website
Karte