Heilsame Töne. TERMIN ABGESAGT
CoViD Info
We are constantly updating the preventive measures to enable you to have a carefree concert experience.
By purchasing tickets, you agree to the preventive measures valid at the time of the event.
In the event of an official cancellation, the ticket price will be refunded.
Informationen
Ausgezeichnete junge MusikerInnen der Allegro Vivo Sommerakademie und des Bundeswettbewerbs von Prima la Musica gestalten diesen besonderen Konzertabend mit Werken von Johann Sebastian Bach, Joseph Haydn, Franz Danzi, Felix Mendelssohn-Bartholdy und Franz Doppler.
Quartetto Assai
Maria Prem, Violine
Norbert Simo, Violine
Nicolás Bernal-Montaña, Viola
Antonia Straka, Cello
Katarina Göbel, Flöte
Ágnes Anna Tóth, Flöte
n.n. Klavier
Nikolaus Straka, Moderation
In Kooperation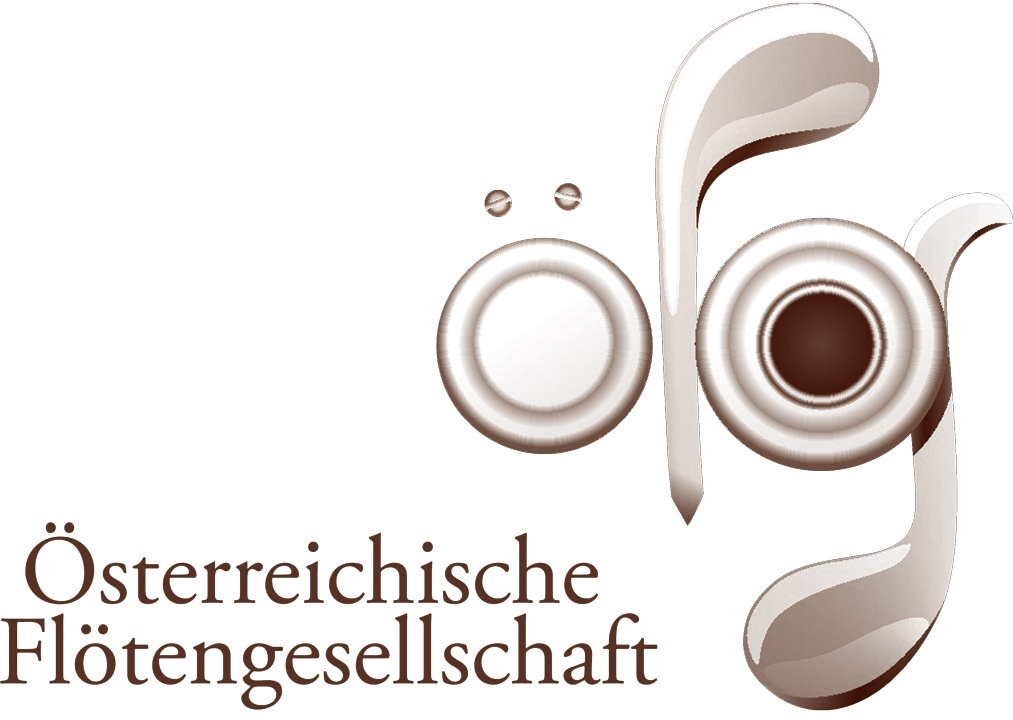 Tickets
Termin abgesagt

Karte